In the midst of trauma and tragedy, many individuals feel overwhelmed, alone and scared. By volunteering with our organization, you will be able to assist individuals through emotional and practical support. Our volunteers provide support depending on their availability and comfort levels. Volunteers never attend calls alone and are provided with ongoing training and support.
For further information, please contact referral@tbayvictimservices.ca.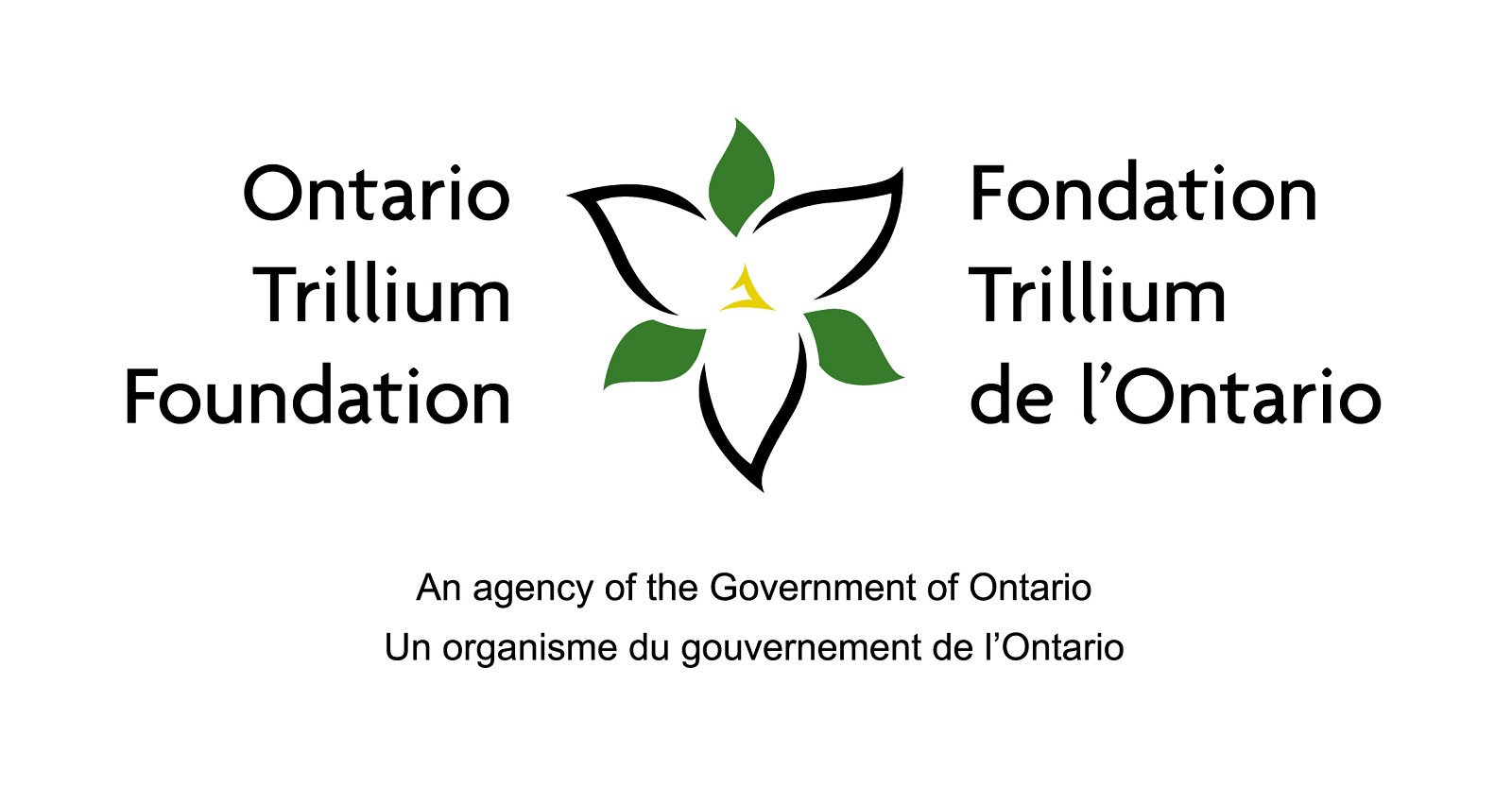 Thank you to the contribution of the Ontario Trillium Foundation Grant Fund 2022-23 for assisting us in modernizing the volunteer process.
---
Volunteer Position Description